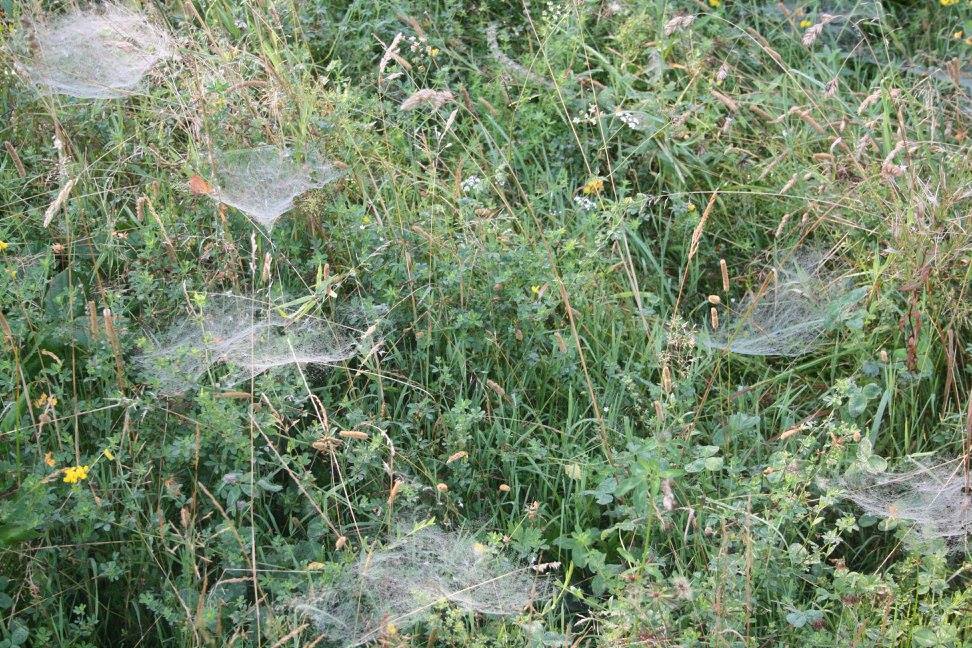 The Earth has been our home since ancient times. Nevertheless, in the past decennia, many of us have forgotten our intrinsic place as humans in the web of life. Our lives have become alienated from nature, with overwhelming consequences for our world. Many people live in cities, far away from encounters with the natural world. On a deeper level, we experience a growing anxiety, stress and pressure in our lives, following the precipitations of our times.
Yet our bodies and souls have not forgotten. Deep down in our bones, we know how to follow the movements of Nature in our lives. We know how to be alive in a meaningful way and to follow our dreams. We know how to allow our animal bodies to do what they love to do. It is not yet too late for us to start remembering..

Nature, Self and Community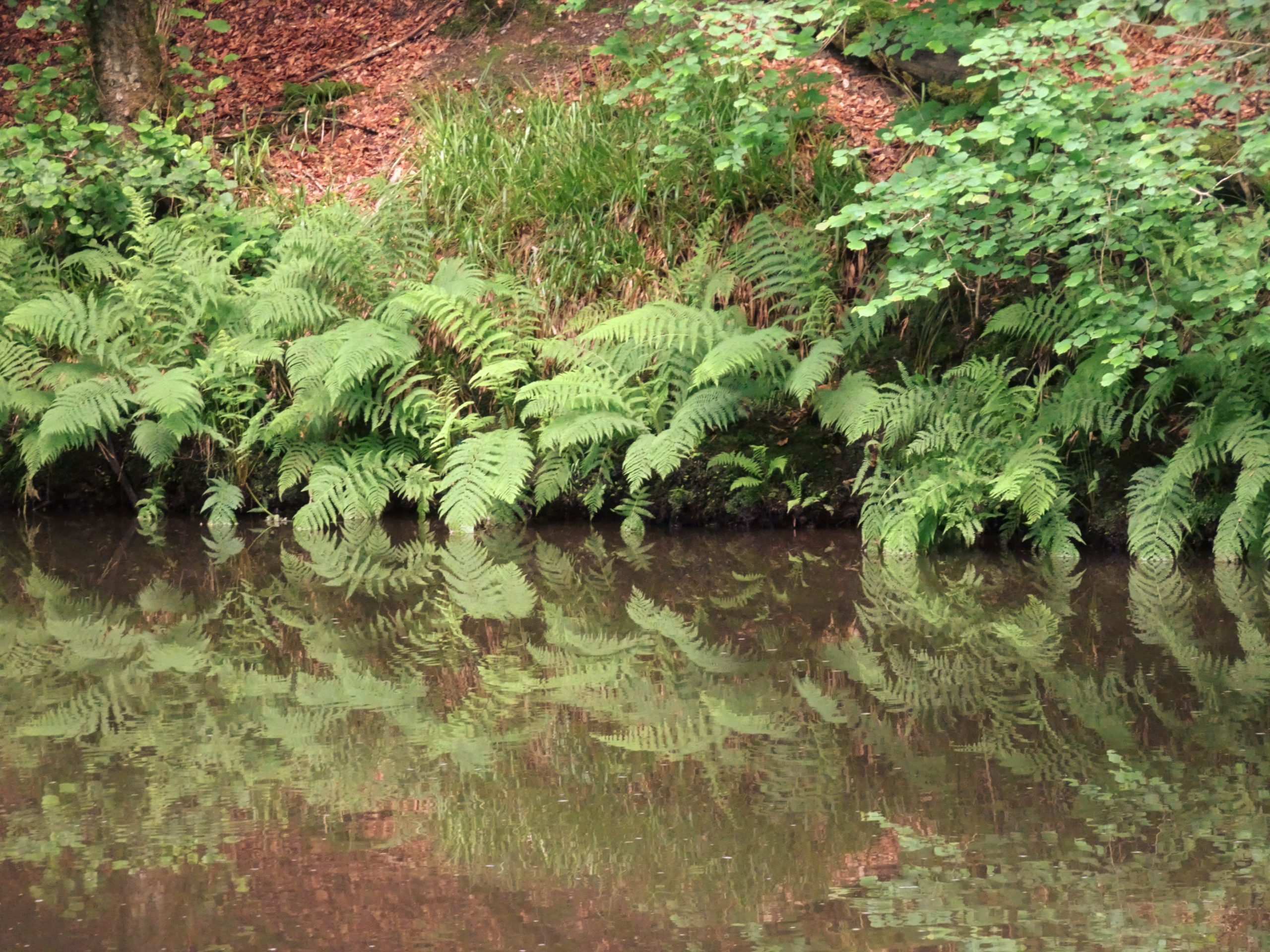 Our relationships with Nature, ourselves and each other shape one and the other. Through immersion in Nature and by reconnecting back to our roots, we remember our belonging to Earth and learn how we can support the world in a way that is nourishing, beautiful and sustainable. We return to a fuller sense of ourselves, experience
the wisdom of community, replenish ourselves by new perspectives and return to our communities with a deep sense of awe, gratitude and inspiration.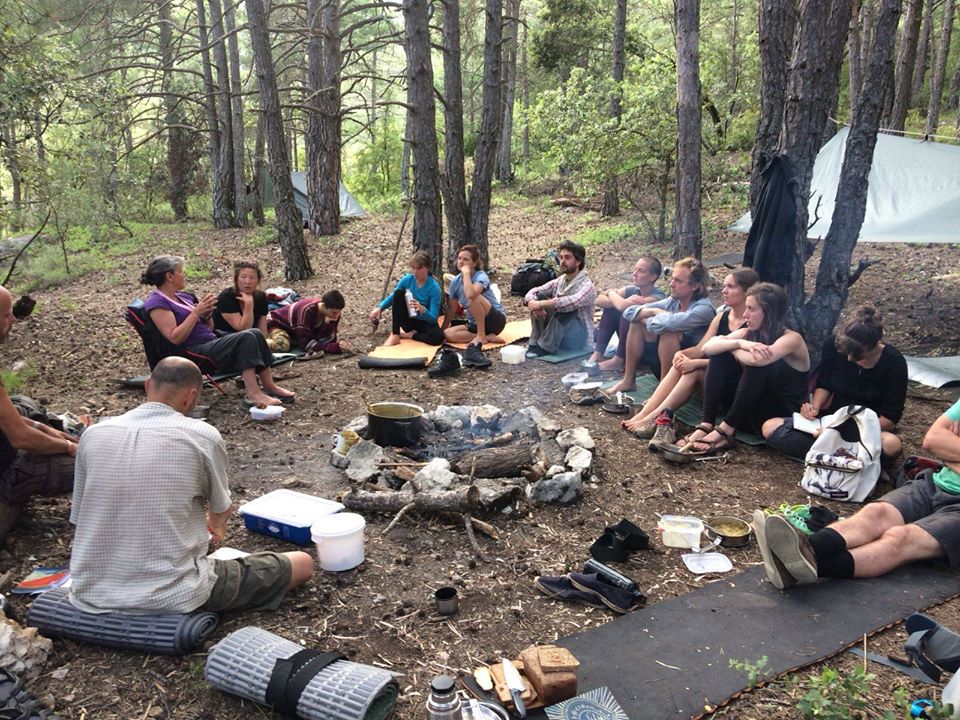 We support people to connect again
with the source of nourishment, well-being, and inspiration that Earth brings through immersion in Nature, group exercises and community councils. In our trainings, we integrate insights and practices from deep ecology, ecopsychology and social permaculture. We use tools such as mindfulness practice together with elements of nature based education, outdoor skills and elements of our ancient nature traditions. We promote experiential learning processes and work around the three pillars of Nature, Self and Community. Through all of that, Nature remains our main guidance and support.