Would you love to participate in a retreat at Chamai, would you like to ask for a facilitation of your group, would you like to hire the venue, participate, collaborate, exchange ideas or make connections?
Don't hesitate to contact us through the form underneath or to send us a message to chamaicentre@gmail.com.
Would you like to be kept informed about our activities ? Subscribe to our newsletter.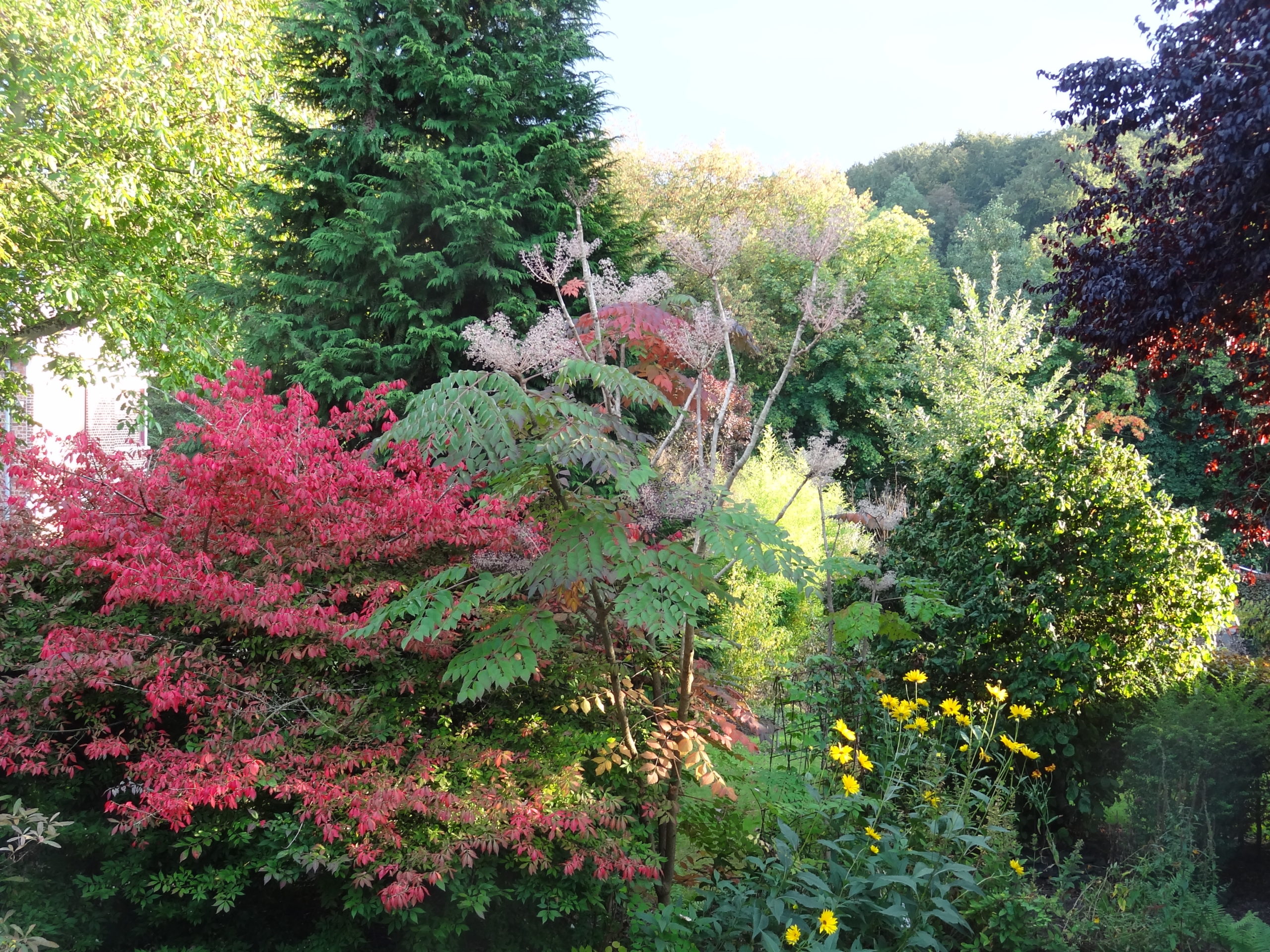 6987 Hodister
Belgium
Tel: +32 (0) 499 16 44 32