Wild Awareness forest retreat ~ 31st of May to 5th of June
31 mai 2022 @ 15:00

-

5 juin 2022 @ 13:00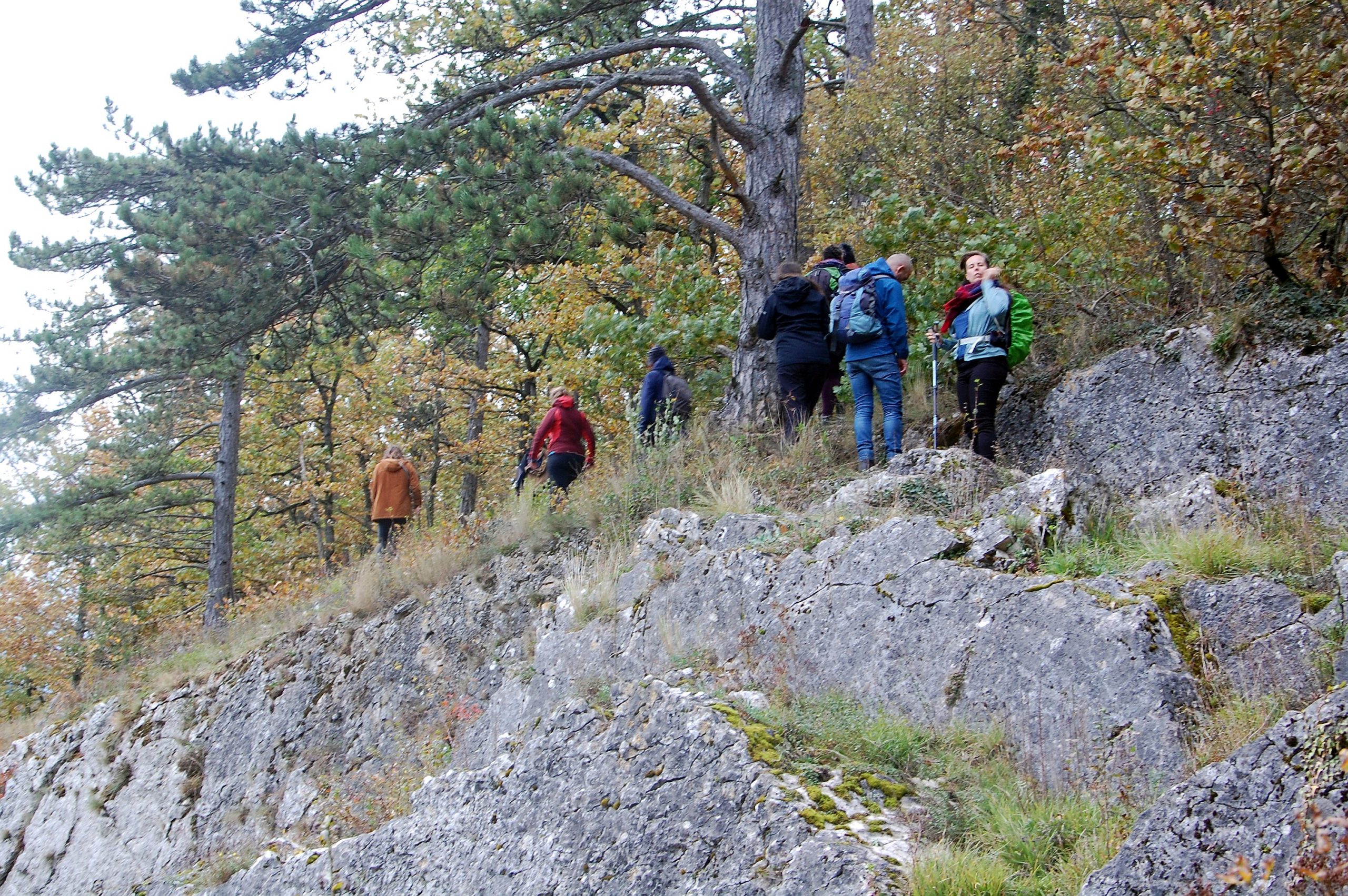 A six day retreat in the forest with outdoor meditation and yoga in community.
Connect deeply with nature in and around you. During this retreat you will stay for a week in a tent community in the magical forests of the Ardennes. You will explore outdoor meditation, yoga and make deep contact with the outside world around you through nature connection exercises, silent walks and moments of reflection. You will live off grid, not having to deal with modern-day life or stressful input. You will extensively connect with yourself and your own Wild Nature. Every day you go out and discover new places in the wooded area, and you make a day trip to a beautiful location nearby.
Being together as a community in Nature gives you renewed confidence in yourself, because we support each other in the simple everyday tasks. These daily activities become part of our meditation practice. In this way you naturally become "aware" of who you are, what you want in your life. And how you can reconnect more with this Greater Presence. We actively support you to "embrace" your own presence in the presence of others.
We start each day in silence with reflection, meditation and yoga in the communal shelter. Then we have breakfast together. Each of the participants and guides takes on a task every day in the camp in the morning or in the evening: gathering wood, fetch water, make a fire, cook, do the dishes.. After breakfast we have a sharing circle, after which we either leave for a day trip or explore the forests in the area. Sometimes you meditate with a question or a reflection in silence, sometimes we do this in conversation, with a specific assignment or exercise to connect more deeply with your own Wild Nature. 
In between we stop every now and then for a break at a nice place and to have something to snack on. Towards noon we have a longer stop for lunch followed by a session of nature teachings. Towards the later afternoon we return to the camp, after which we cook and eat together by the campfire. The evenings are usually free, but occasionally we also hold a ceremony by the fire.
Day 1 – Finding Grounding on the Earth
15.30 Arrival at Chamai Retreat Center
16.30 Introductory meeting and practical agreements
18.30 Supper
19.30 Free evening
Day 2 to Day 6 – Connecting and being together in the open air
08.00 Silence meditation and yoga
09.15 Breakfast
10.00 Day program: hiking, nature connection exercises, activities, solo time
12.30 Lunch with nature teachings
13.00 Day program: hiking, nature connection exercises, activities, solo time
17.00 Return to camp
19:00 Dinner
20:00 Free evening around the campfire with songs, music,..
Return on the evening of Day 5 to the Chamai Retreat Center. Dinner and overnight stay on site in shared rooms or in the tent.
Day 6 – Returning Home
07.30 Silent meditation and yoga
08.30 Breakfast
10.00 Integration and last sharing circle
11.30 Goodbye
Team of facilitators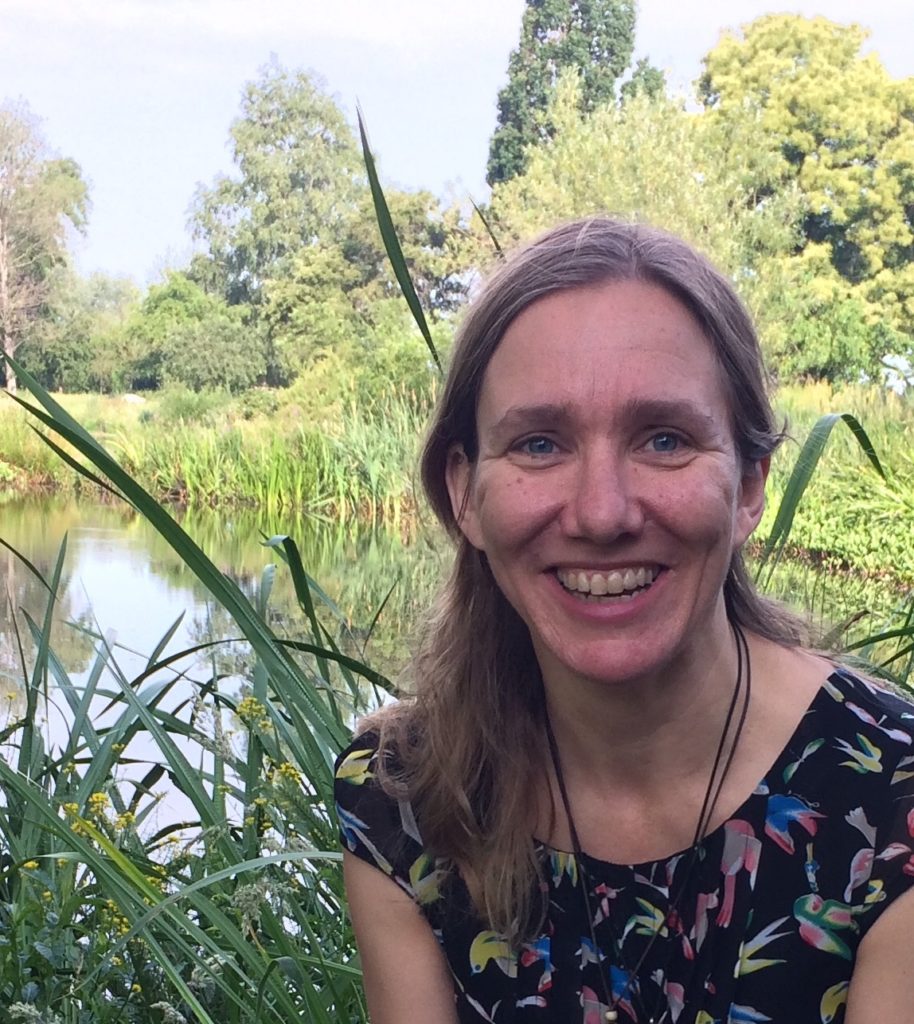 Laura Jonker

Laura has life experience for three lifetimes. She experiences a deep connection with the 8th century Tibetan yogini Yeshe Tsogyal, allowing her to translate ancient techniques into modern times and to be in good contact with her feminine intuition. She also experiences deep reconnection being in nature. Laura runs a household with 4 boys together with her beloved Stephane. She named her coaching centre and meditation school ZIJN VOL ZIN, which can be translated in: being full joy and meaning. She offers accessible exercises, transformative experiences with her seven staged programme. In this midweek she bundles all her experience and visions for a pleasant and fulfilled life. No lack of motivation!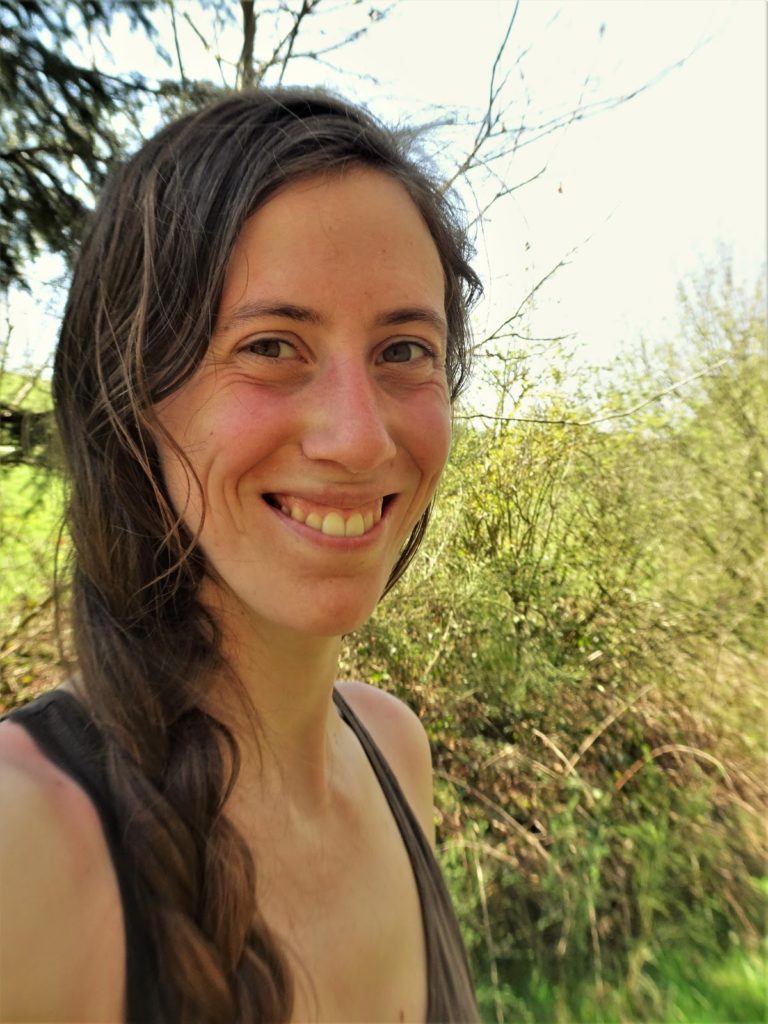 Sophie Vandenkerchove
Sophie is a lover of wild Nature – inside and out. She trained as a Wilderness Rites of Passage Guide at the School of Lost Borders in California. In addition, she has been practicing Zen meditation in the Korean tradition for many years, and has received several initiations into Druidism and Celtic Shamanism from home. As a practice of her own, Sophie regularly walks pilgrimage routes in the Ardennes, where she was able to gain her most profound insights into her own life. Sophie grew up in the forests of the Belgian Ardennes, where as a child she cherished a strong bond with the land of her ancestors. After roaming wild places in the cities, she moved back to her ancestral village to found Chamai, a retreat center, where she conducts nature retreats for groups and individuals and also hosts groups for nature workshops. 
Reservations and Pricings
You can book your place for this retreat through this link: https://www.bookyogaretreats.com/nl/zijn-vol-zin/6-daagse-wilde-awareness-retreat-met-outdoor-meditatie-en-yoga-in-het-magische-bos-van-de-ardennen